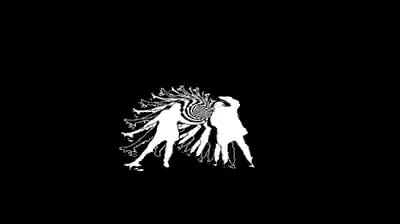 Interactive audio-visual installation created using Processing and Microsoft Kinect, in collaboration with Bella Roscher.
This piece explores the idea of infinity in the human mind through movement in space. Three parts are visually and audibly presented. Each part represents a different point in the human relationship with the concept of infinity.
Using Microsoft Kinect depth sensor, we gathered the permissible area in the room. By using OpenCV to subtract the extra room noise, we were able to capture the moving objects on their own. We used these points to calculate the polygonal approximations of the objects' contours. These contours were used for the three stages of the audio-visual animation.
Exhibitions
Emily Carr University

Vancouver, Canada

December 5, 2017

Museum Schloss Fechenbach

Dieburg, Germany

May 27 - June 24, 2018